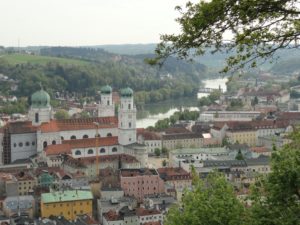 Career Orientation
Alice: "Would you tell me, please, which way I ought to go from here?"
 "That depends a good deal on where you want to get to," said the Cat.
" I don't much care where–" said Alice.
 "Then it doesn't matter which way you go," said the Cat.
"–so long as I get SOMEWHERE," Alice added as an explanation.
" Oh, you're sure to do that," said the Cat, "if you only walk long enough".
As your career coach I could help you, to help yourself in finding your "direction" in your expat career & life:
Who am I? | What do I want? | What do I have to offer abroad?
What is my purpose in life and career abroad?
What is holding me back from having a fulfilled life and career as an expat?
How to get the most out of my new expat job?
Sign up for a free Skype orientation call with the expert in expat careers. Global online career orientation: whenever – wherever you are; in English, German or Dutch.